I am so sorry for my rant of yesterday! I am ashamed of myself! I was just so down about losing so many pictures, but I was mostly mad at myself for not doing something about a backup plan, even though I knew that I should. Please forgive me?
I did go to Staples last night. . .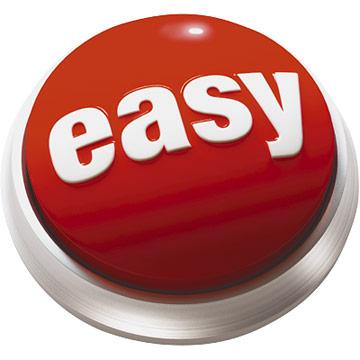 . . . but I did not buy anything until today after work. Just and I went to Walmart after Staples and found the exact same item for $20 less. I had just received a $20 off $20 or more coupon from Staples because I signed up for their rewards program, but left it home, so we decided that I would go to Staples the next day, see if they match prices, and utilize my coupon. I approached the girl at the register and she informed me that they do match prices. This was great news for me as I was also able to use my coupon and save $40 off what I was going to pay the night before! We are usually such impulse shoppers, but we did do a little leg work this time that paid off. I ended up getting a Seagate FreeAgent GoFlex portable hard drive. It is a 500 GB, which should hold around 142,000 photos! That is awesome!
I have been extremely happy with how easy it is to use and it was very affordable. Heck, some of the little 4 GB flash drives were over half the price of this.
I have great news! My shabby armoire sold just a few days ago!
Click Here
to see "Kennedy." I adore this piece! It is my favorite piece (for reals!).
I just picked up an old sewing machine/table tonight. The spindle legs are magnificent!
Even the light still works! No pedal, though.
Here is a pic of an antique bench my family
found this last weekend at a yard sale.
It is lusciously chippy, red, and old!
Here's to hoping the sun comes out from behind the rain clouds soon! Cheers!