If you will recall this is what this piece looked like when we got him:
He was cute in the way a mom loves her
newborn baby way.
He had good bone structure and a
lot of potential.
Just look at him now!
Meet Roman!
Roman comes every time with his "game" face on.
We made this cute little thing into
a game table; chess or checkers anyone?
The lone drawer is a great place for
storing your game pieces.
We used a Peppercorn basecoat from
Caromal Colours, with Parchment on top.
We distressed this guy to perfection!
All Roman needed was a new black handle
and he is ready to go!
Roman will make a loyal friend and give your
family hours of fun!
Selling Price: $200
Linked to:

Funky Junk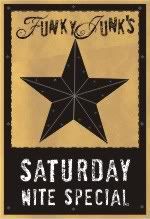 DebbieDoo's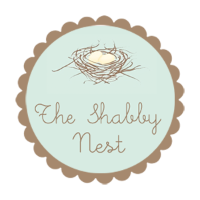 Shabby Nest